How to apply for a scholarship?
3 min read
How to get a scholarship? How to formulate your request? Grant holder, how much will I receive? Here is everything you need to know and what to do next.
While you still have your nose in Parcoursup or your final exams, it's also time to start building your student social file (DSE) for next year! Can I apply for a scholarship? How to get it? Here is everything you need to know to submit your student social file!
How to get a scholarship?
Students and pupils in the final year can apply since January 15 and have until May 15, 2019, to submit a student social file (DSE) for a scholarship and/or student accommodation application for the following school year. Please note, it is essential to make your EHR request during the regulatory period, even before having the results of your exams: you will be able to change your situation later.

You can calculate your rights using the stock market simulator. Please note, if you are considered to be a level 0 scholarship holder, you will not receive a monthly scholarship, but this will nevertheless give you rights: you will be exempt from university fees in public establishments and you will not have to pay the Social Security contribution.
How to formulate your EHR request?
The anguish of pupils, students, but also parents, formulating a scholarship application thanks to the student social file is not so complicated. Here's the procedure to follow :
Formulate your EHR request
Each year, from January 15 to May 15, 2019, you will be asked to complete an online student social file to apply for a scholarship and/or student accommodation.

To do this, you will enter your DSE online at the CROUS (Regional Center for University and School Works) of the academy where you are studying. This center will become your contact person throughout the processing time of your file, even if you make registration requests in other cities.
Before starting your online application, have your INE (national student identification number) or BEA (academic student base) number, proof of education and possibly those of your student siblings, and finally of the tax opinion on the income received by parents in 2018.
Return your complete file to CROUS
After having made your study vows in the academies of your choice, the CROUS will send you your DSE by post or email. After verifying the information, you will return the signed paper version of your social assistance application.

The CROUS concerned processes the request of each student and issues a conditional opinion.

For students who have already made a request, the documents to be transmitted can be sent online, directly to the account.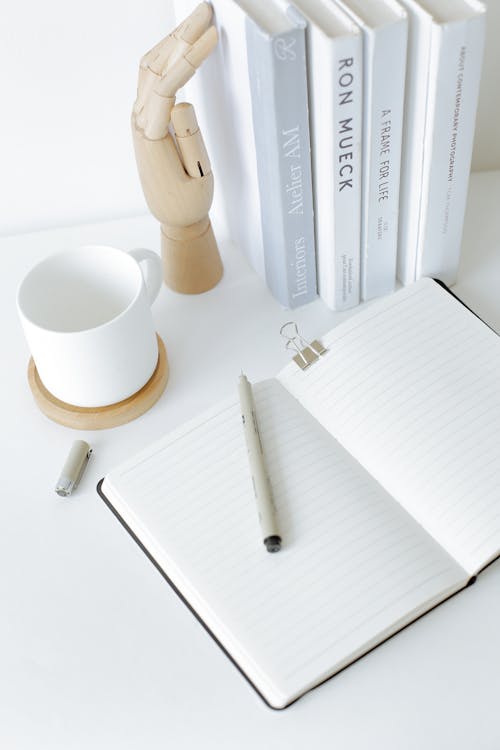 In September
At the time of your university registration, you will present your conditional opinion and will then receive your final notification which will determine the amount of your scholarship. You should then contact the CROUS with a receipt proving your registration in a higher education institution and those of your brothers and sisters in if necessary.

Your original CROUS will be responsible for transferring your file by computer procedure to the academies concerned by your wishes.

It is possible to apply for a scholarship beyond the deadlines, but the processing will be much longer as well as the payment.
A student grant, for whom?
For the year 2017/2018, 39.3% of students (according to the Ministry ) received a grant based on social criteria issued by the CROUS of their academy. Three indicators are taken into account when awarding a scholarshiplab: income from the tax household, the number of dependent children in the family, and the distance from the place of study. 

The student must be under 28 years of age in the case of a first scholarship application and hold a baccalaureate. The income retained for the evaluation of a scholarship for the 2019-2020 academic year is that received in 2018 by the family, the legal guardian, or by you if you are detached from the household for tax purposes.
One scholarship, 7 steps
Intended for higher education students, grants are staggered according to 9 levels (creation of level 7 and level 0 bis since September 2013) and can range from 0 to 550 € per month.
A scholarship student who is assigned step 0 will not be paid any money, but will only be exempt from university fees in public establishments and from Social Security contributions.